BUMPFIT TO BABY
TRAINING AND GAINING GOOD HABITS TO MAINTAIN HEALTH AND FITNESS THROUGHOUT PREGNANCY AND BEYOND
THINK ABOUT HOW YOUR TRAINING NEEDS TO ADAPT AS YOUR BODY CHANGES…
THEN CALL 07973 483314 TO JOIN OUR NEW PRENATAL TRAINING SESSIONS
THAT FITS IN WITH YOUR LIFESTYLE AND

EVER INCREASING BELLY!
BUMPFIT TO BABY OUTDOOR PRENATAL TRAINING SESSIONS RUN
EVERY SATURDAY AT 8.15AM
IN WHITEHALL RECREATION GROUND, BROMLEY
(INDOOR LOCATION TO BE CONFIRMED)
WANT TO JOIN? FILL OUT THE FORM BELOW AND I WILL CALL YOU BACK ASAP.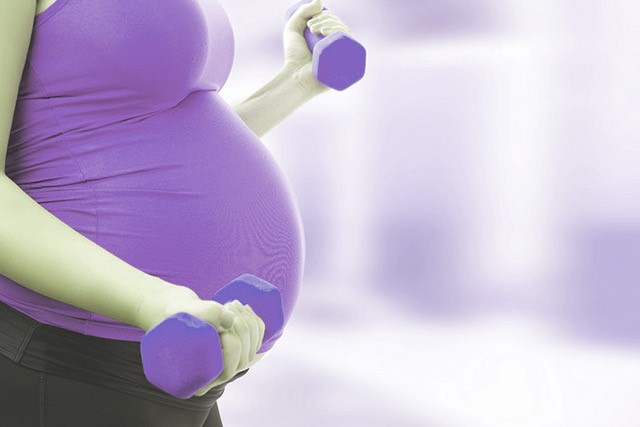 MAINTAINING YOUR TRAINING WHILST PREGNANT, MEET NEW LIKE-MINDED WOMEN AND HAVE SOME FUN!
Our prenatal training sessions offer a fitness program that will build a healthier, happier you as your body grows and changes, by offering classes that adapt to you and are specifically designed to allow you to carry on training whilst learning good habits for pelvic floor health and general guidance to motivate and inspire your pregnancy journey.
ADVANTAGES OF PRENATAL TRAINING
Boost your mood
Meet like-minded women on the same journey (make new friends)
Help fatigue
Speed post delivery recovery
Improve sleep
Help lower blood pressure
Ease aches and pains as centre of gravity changes
DO YOU REALLY WANT TO IMPROVE YOUR PREGANCY JOURNEY?
TRAIN WITH A TRAINER WHO WILL BE TAKING THAT JOURNEY WITH YOU!
IF YOU LOVE TRAINING BUT NEED SOME GUIDANCE WHILST PREGNANT
Get out of the gym and boost your vitamin D levels as we train outside as well, and away from prying eyes at the gym
BOOK NOW
BOOK INTO ONE OF OUR GROUP CLASSES NOW AND START BENEFITING FROM THIS FITNESS REGIME THAT DELIVERS LASTING RESULTS.
LEAVE YOUR NAME AND NUMBER BELOW AND I WILL CALL YOU BACK ASAP